Zanzibar is a true natural paradise. A pearl immersed in the Indian Ocean . I saw colors on that island that I had not seen anywhere else in the world.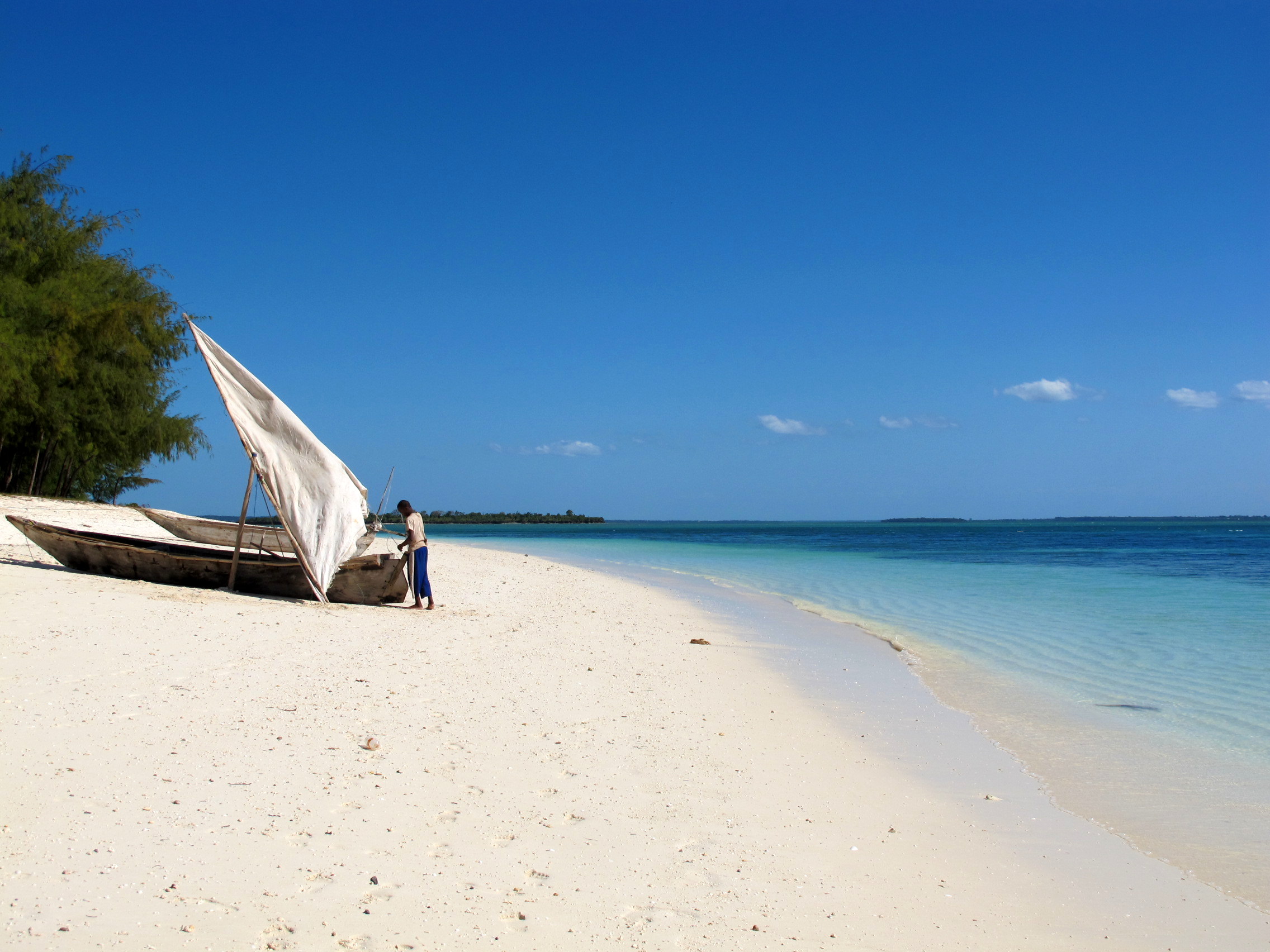 The first time you are faced with this magnificent sea, you can not but be breathless. The fast flow of the tides gives true color shows because the sea acquires infinite shades of blue that change very quickly. The beautiful white beaches are able to give more prominence to the ocean, making the landscape a continuous postcard.
But despite the beauty can be found everywhere, and you can hardly be mistaken in choosing one place rather than another on the island, it is good to consider that the small Zanzibar offers very different maritime locations between them. I can not make a top because it would be very difficult and probably wrong to put them in order of ranking. I believe that everyone should look forhis special place , the one that responds completely to his needs that can be very different from one individual to another. So I will try to describe the three main areas so that everyone can understand where to choose to stay.
THE COAST IN THE NORTH
The main towns located to the north of the island are Nungwi and Kendwa . In general, this part of the island is less affected by the trend of the tides and this is why it makes swimming possible at any time of day. Nungwi is larger and most of the accommodation is located here. It has a very tourist center but just move to the northern part to find an oasis of tranquility. In fact, the area near the lighthouse, still retains a very genuine character thanks to the beautiful beach that the villagers use to build their typical boats, the dhows .
In Nungwui the beaches are not immense and the rocks alternate with suggestive beaches of fine sand. The village is the most beautiful that I have seen on the island and, although it is a bit snubbed by tourists, I think it is worth visiting because it offers the opportunity to observe more closely the busy inhabitants in their daily activities.