The island of Sri Lanka is best known for being a favorite destination for honeymooners . In fact, among fishing villages, rain forests and ancient ruins, the 'tear of India' (so called because of its proximity to the country) offers the perfect mix for those who want to spend a complete holiday , especially as often in Sri Lanka a relaxing holiday on a Maldivian atoll is combined .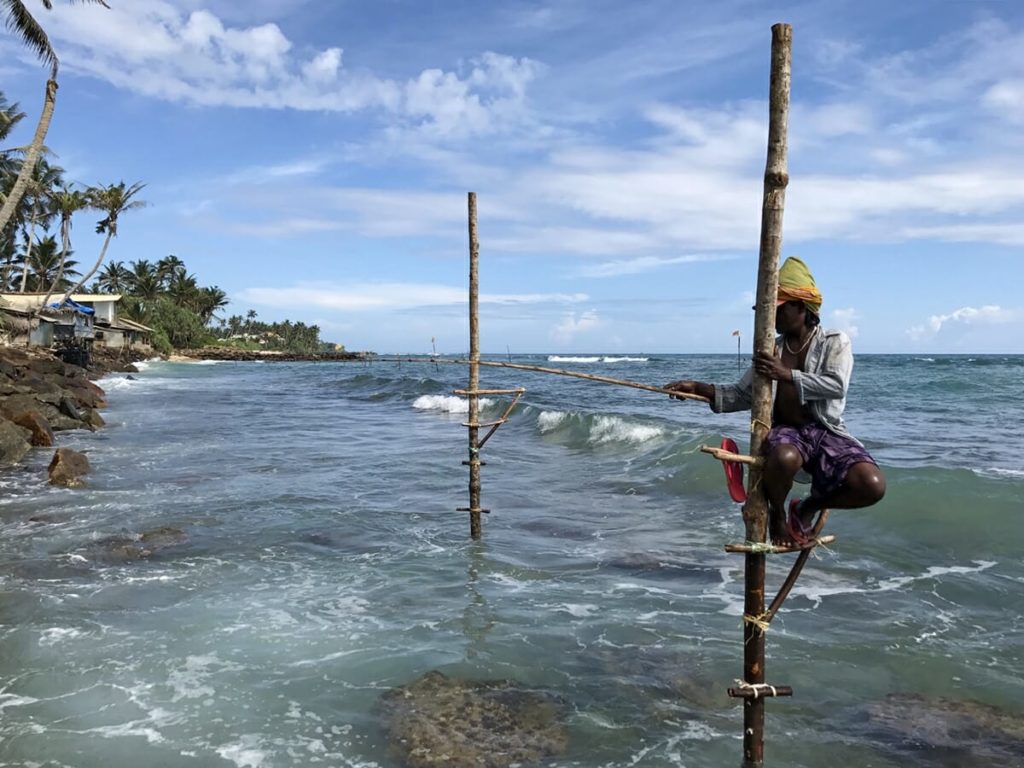 Get ready for a land that will give you intense emotions. A journey through an age-old culture, with temples and fortresses emerging from the rock and the green of the forests. Bathed by the Indian Ocean , it is characterized by enchanting beaches , shaded by coconut palms and surrounded by lush hills, for a total of 1300 km of coastline.
Travel to Sri Lanka: climate and when to go
Sri Lanka thanks to its position in the Indian Ocean can be visited during all seasons, just choose the less rainy part of the island. The tourist areas most frequented by tourists are in the South, but beware of the time of year when planning your vacation: in particular for Sri Lanka , it is better to avoid the monsoon period that could ruin your stay.
The climate of Sri Lanka is always hot and humid and the temperatures are high throughout the year. The presence of the plateau in the center of the island has a great influence on the course of the monsoons and on the climatic conditions of the island: for this reason the best time to visit the island changes depending on the area you visit. The most suitable months in general are those from January to March , when the monsoons are rare and rainfall is scarce. If you want to visit only the east coast do it in the period between May and September .
How to reach Sri Lanka
The only way to reach Sri Lanka is by plane . The companies that fly to Sri Lanka are numerous and from Italy it will be necessary to make at least one stop to arrive at their destination. Direct flights depart from the airports of Dubai or Monaco. One of the most used companies is the Sri Lankan flag, the Sri Lankan Airlines .