It's already been 2 months without you but every morning I remember your smile like the first time, I'll never forget my love. You are my strength.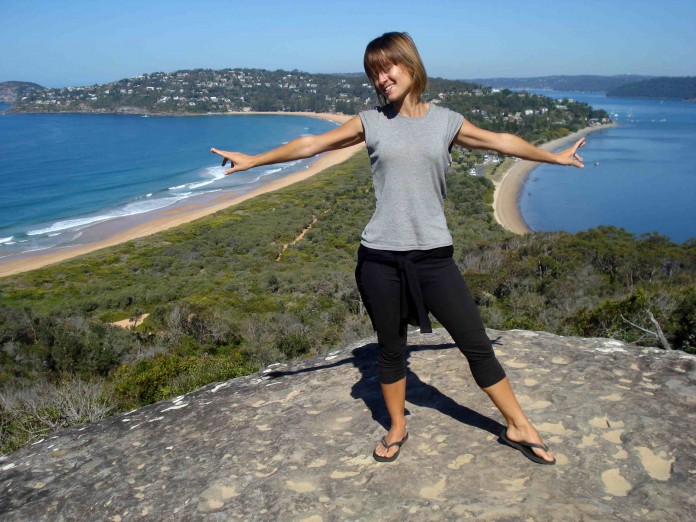 Saturday there was the concert during which I described our project in front of hundreds of people who support us, it was an exciting evening, as you repeat, I realize more and more that I am not alone, thank you very much to everyone.
While I was talking on the microphone, it seemed to feel like I was next to me, to see you among the people, to feel your scent light, I know that you too, my love, you are always next to me.
Among the stalls of the church where we greeted you for the last time the eyes of your mother Antonella shone with pride for you dear Martha, because she also knows that what I'm about to do, it's all thanks to you.
A special thanks also to the boys of the missionary choir of  Tata Nzambe   who, among the notes of their songs, accompanied my presentation. In this period I continue to be amazed at the goodness of mind of people like Diego, who without knowing me allowed the organization of this concert or as Ricky of the choir who, without asking anything, prepared everything. They too are the pieces of a great puzzle that is magically completing itself.
Here I am arrived at the definitive itinerary of my long journey on foot for charity (# marta4kids), each dot is a destination for a total of 324 days, a number that just thinking about it, is in itself a journey.
Only 33 days left before the start, there are still many things to prepare but I'm already at a good point, I never thought I could do it in such a short time, it's all thanks to you that you follow me and support me, I appreciate it very much; 
together, we will bring smiles and hope to those who are not so lucky.